Bret Michaels In Tears Over Daughter's Tribute

Rocker Bret Michaels shed tears during his first TV interview since his brain hemorrhage - as his eldest daughter recalled what went through her mind when she realized her dad could die.

The Poison star managed to survive last month's medical emergency and is already making comeback plans, but in a TV chat with Oprah Winfrey, which aired on Wednesday, the rock singer realized exactly what impact his near-death experience had had on his daughter, Raine.

In a videotaped message, the youngster poured her heart out, revealing, "The scariest part was just, like, thinking that my dad could die... All these memories were just flashing through my head.

"(I remembered) the first time onstage with him, the first time singing in the mic with him, the first time playing basketball.

"To think that my dad wouldn't be growing up with me and that my dad wouldn't be walking me down the aisle for my wedding... was really heartbreaking."

Michaels told Oprah, "I said, 'I'm not gonna cry,' but it got me. I've got the lump in my throat."

The rocker revealed that it was the thought of leaving his two daughters without a father that gave him the strength to beat his medical emergency.

He added, "It gave me this unsinkable strength, this amazing courage to want to survive it."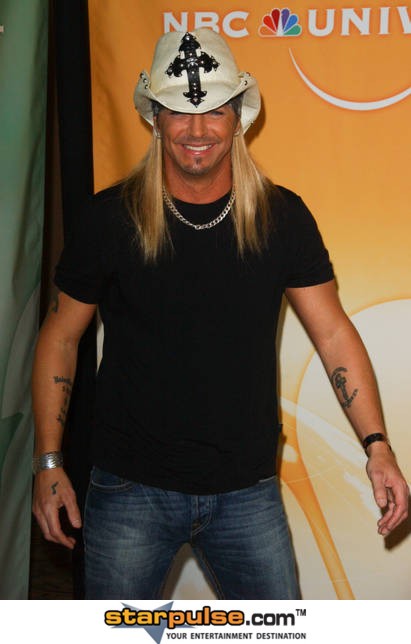 Click for more great Poison pictures: