Brenton Thwaites Joins The Cast Of 'Gods Of Egypt'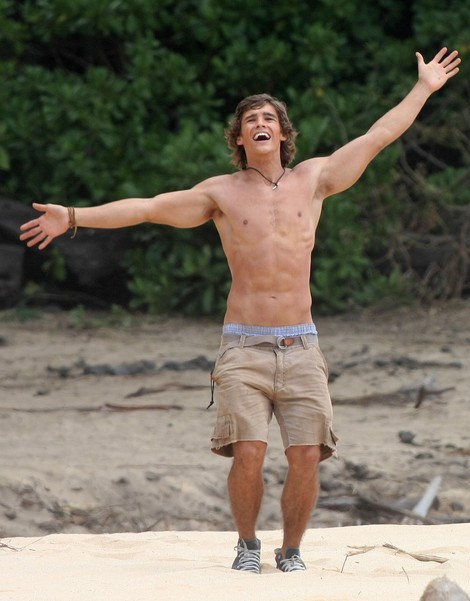 Australian actor Brenton Thwaites has been cast in Gods of Egypt.

The 24-year-old actor has joined the fantasy film alongside renowned thespians Gerard Butler and Geoffrey Rush after landing the role of Bek, a human thief who fails to care for Gods, but finds himself experiencing a change of heart when he discovers a woman named Zaya has been cursed, according to Deadline.

Butler will play the god of the desert, Set, who, according to Egyptian mythology, murders his own brother, Osiris. Nikolaj Coster-Waldau has signed up for the part of Horus, the son of Osiris, who seeks revenge against his uncle.

Meanwhile, Rush will play the sun god, Ra, who is father to Butler's Set and the murdered Osiris. Thwaites is a rising star who has been waiting for the right role to kick off his film career.

He was originally in the pipeline for the male lead in Transformers: Age of Extinction before Jack Reynor scored the part and was in the running for the new Pirates of the Caribbean movie before its production was pushed back.

Filming for Gods of Egypt will begin next year Down Under.