Brendan Fraser Can No Longer Afford Alimony & Child Support Payments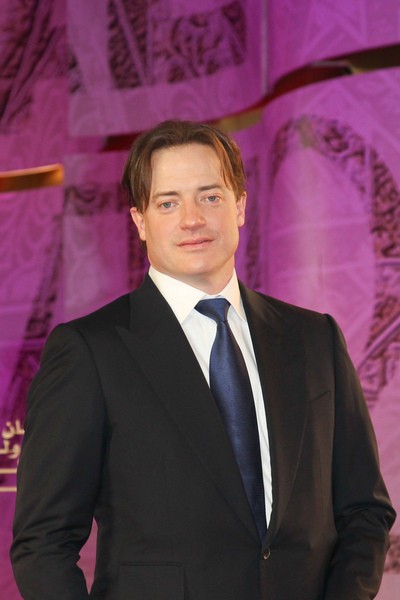 Even celebrities suffer from financial strain. Brendan Fraser is hoping to reduce alimony and child support payments to his ex-wife due to mounting expenses.
Since their 2009 divorce, Fraser has been giving $75,000 to Afton Smith, the mother of his three sons, each month. The actor has asked a Connecticut judge to lower the payments because he can't afford to pay the bill.
Fraser claims he isn't earning as much as he used to, and "medical issues" have been one of the factors.
According to TMZ.com, Fraser submitted documents listing his wages and expenses revealing he makes approximately $205,700 a month. His expenses include: $112,803 (agents and reps), $34,000 (income tax), $5,000 (mortgage), $6,000 (property tax), $5,200 (gardening fees), $3,000 (staffing), and $5,000 (family support and gifts).
However, the actor is reportedly worth an estimated $25 million.
Fraser is best known for starring in "The Mummy" franchise. He also appeared in the films "Encino Man," "School Ties" and "George of the Jungle."
Fraser is working on several upcoming projects, including "Gimme Shelter," "Split Decision," "Seconds of Pleasure" and "Married and Cheating."