Breakout Stars Of 2010: Justin Bieber, Willow Smith, And More!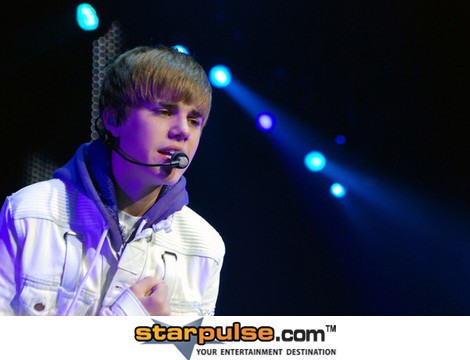 Some people knew about these stars before they hit it big, but now it's hard to browse the Internet or turn on the TV without hearing their names: Here are the breakout stars of 2010.
Justin Bieber: My World was released in November of 09, but Justin Bieber took the world by storm when he finished the album with My World 2.0. The single "Baby" was released in January, and he hasn't looked back since.
Willow Smith: Did you even know about the other Smith sibling? Her brother Jaden was in Karate Kid and The Pursuit of Happyness. Then Willow released Whip My Hair and suddenly we have two Smiths that are riding the waves of their explosive careers.
Greyson Chance: The only people who knew about this kid's talent were his family and friends. After his performance of Lady Gaga's Paparazzi hit YouTube, Greyson now has a record contract and a few national TV appearances under his belt.
Rico Rodriguez: This child star hit it big when he was cast in ABC's Modern Family, and it's his funny personality that is keeping him at the forefront of Young Hollywood. 
Click for more great Justin Bieber pictures: