'Breaking Bad' Spinoff 'Better Call Saul' Greenlit By AMC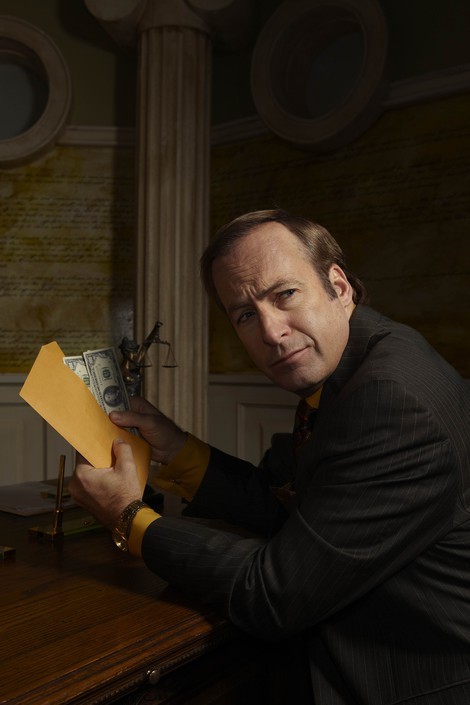 AMC has greenlit a Breaking Bad spinoff series focusing on the show's lawyer, Saul Goodman (Bob Odenkirk), just months after series creator Vince Gilligan said he'd love for the character to land his own show.

Sony Pictures Television announced on Wednesday that terminally ill meth dealer Walter White's (Bryan Cranston) attorney will be getting his own one-hour show next year.

"As conceived, the new series is based on the show's popular Saul Goodman character with the working title 'Better Call Saul'..." read a joint statement from Sony and AMG. "Plans call for Saul to be a one-hour prequel that will focus on the evolution of the popular Saul Goodman character before he ever became Walter White's lawyer."

Two months ago Gilligan admitted he'd love to see the character get his own spinoff, and Odenkirk is definitely on board.

"I would love to do it. I'd do it in a second," he said in an interview earlier this summer.

The show's working title comes from the title of the 2009 episode of the show in which the character made his debut, which included the first of his many TV commercials that poke fun at all the ones the real-life ambulance-chasers make. The ads, of course, feature the tagline, "Better call Saul".

The show is expected to debut sometime in 2014.