Breaking Bad in LEGO Form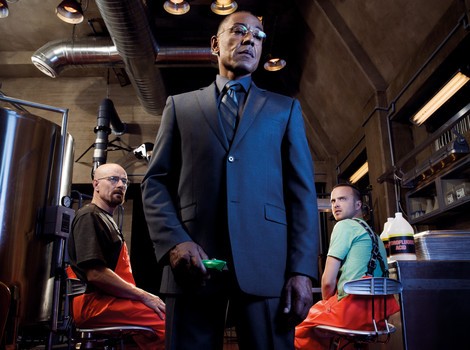 For those who are eagerly anticipating the first half of the final season of Breaking Bad, which just recently finished filming, you might be able to tide yourself over by marveling at these pictures from PoppedCulture.com (which picked them up from a post on Reddit) of famous scenes from the show… in LEGO form.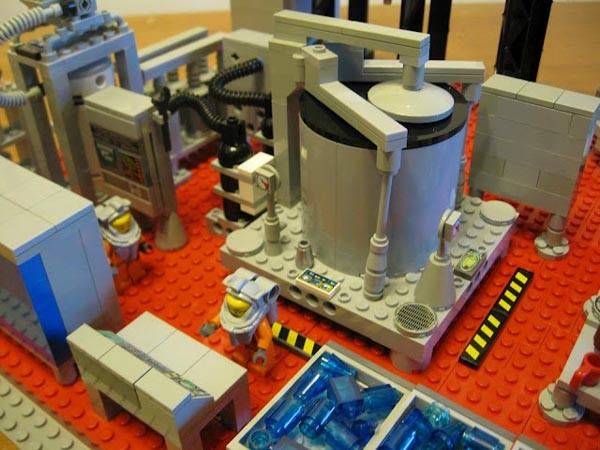 You can see more pics at one of the links above.
And if that's not enough to get excited, have you had a chance to watch the season 5 teaser trailer yet?