'Breaking Bad' Costumes Donated To Homeless In New Mexico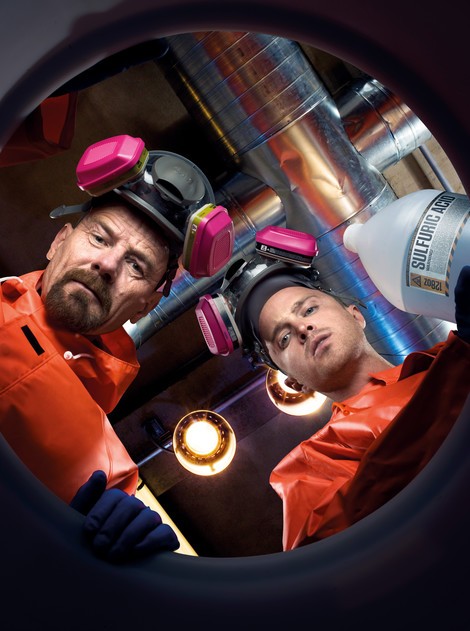 Bosses behind Breaking Bad have donated boxes of the cast's costumes to a homeless shelter in the city where the show is set.

The items, worn by Bryan Cranston and his co-stars in the hit drama, were handed over to Joy Junction, one of the largest shelters in Albuquerque, New Mexico.

The clothes will be sold off in the organization's thrift store from Wednesday and the profits will be funneled back into Joy Junction to help the homeless.

Joy Junction CEO Jeremy Reynalds says, "Fans love the show, so it's just great that we can give some of them a lasting memory and while so doing help Joy Junction as well."

Cranston plays a chemistry teacher who begins producing and selling methamphetamine to make money after he is diagnosed with cancer.