Break-In Drama At 'Lost' Star's Home

"Lost" star Malcolm David Kelley was caught up in a real-life drama on Friday morning when he called cops to report a break-in at his home in California.

Teenager Kelley, who plays Walt on the hit desert island drama, called the police when he heard someone trying to break into his family's Bellflower home.

Cops apprehended the person minutes later outside.

TMZ.com reports one person was taken into custody.

The young actor's publicist, Dominic Friesen, says, "Malcolm and his family are incredibly grateful that no one was injured during today's incident. It has been a frightening ordeal. The family is working closely with law enforcement on the case and applaud their quick response and efforts."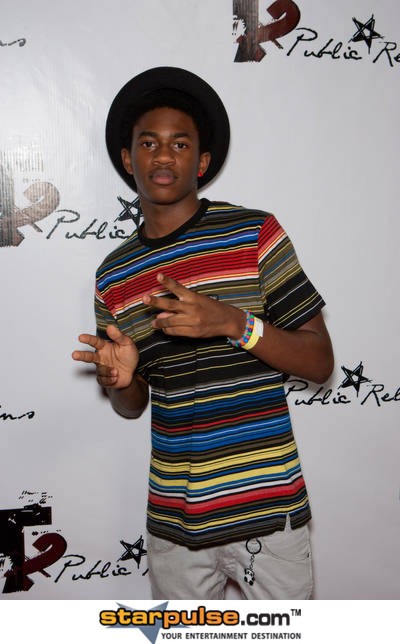 Click for more great "Lost" pictures: