Brazilian Model Kat Torres Claims She's Dating Leonardo DiCaprio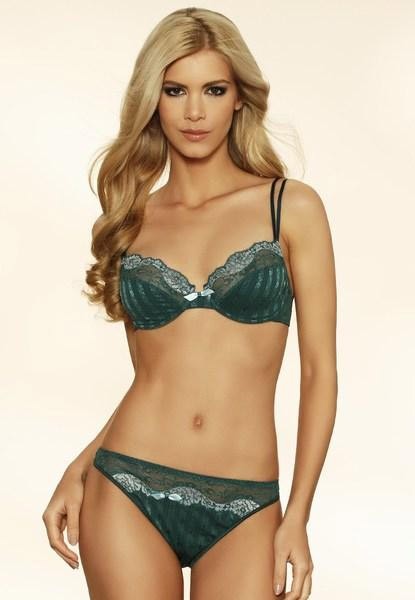 Leonardo DiCaprio has a new girlfriend. Or so says Brazilian model Kat Torres.

Torres has confirmed that she's been romancing the actor since the two were spotted together at this year's Cannes Film Festival; and now she may be jeopardizing their relationship as she said that she and the actor vowed not to talk about each other or their status in the media.

"I met Leo in Cannes. We were staying in the same house at the festival. Leo is amazing, but I worry about what he will think about me talking to you," Torres tells Brazilian newspaper Extra. "We have a pact that nothing can ever be said about our relationship. In Europe, it is different. People see us together in many places, so they do not need to ask us about anything."

DiCaprio was recently linked to model Toni Garrn after the two were spotted together at the US Open tennis tournament in September, and the Cannes Film Festival was held back in May. So if you do the math, it sounds like Torres is just getting herself a little bit of free publicity.

DiCaprio has yet to confirm the story, along with recent rumors that he and Garrn split.

A source "close" to the actor told website Gossip Cop that the star isn't dating and never has dated Torres, and that while the couple were in Cannes at the same time, they were staying at the same place with a group of other people. The source tells the site that Leo "hasn't seen her since".