Brandy:'I'm Not Turning Into A Rapper'

R&B singer Brandy has laughed off reports she is seriously considering a career in rap after rhyming on a pair of tracks for her upcoming album.

The Never Say Never hit-maker introduced her rap alter-ego Bran'Nu in December, 2009 for a collaboration with hip-hop producer Timbaland.

The singer admits she shows off her MC skills once again on her upcoming sixth studio album, but she has no plans to pursue her hip-hop persona any further.
 
She says, "Maybe two songs (on her new album) feature rap, but I'm not turning into a rapper."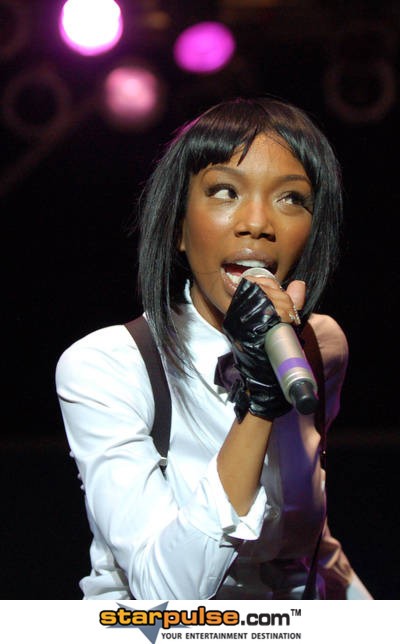 Click Here For More Brandy Pictures