Brandy Will Never 'Get Over' Fatal Car Crash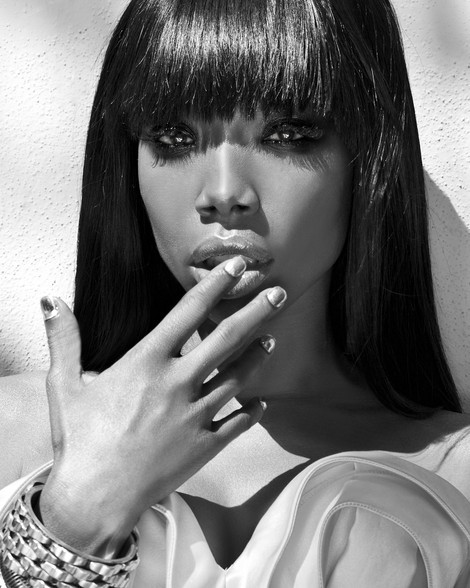 Brandy has fired back at sick critics who taunt her about the fatal 2006 car accident which she was blamed for, insisting her guilt is punishment enough.
 
The hitmaker was involved in the freeway pile-up that resulted in the death of Awatif Aboudihaj.
 
After a year-long investigation, Los Angeles officials concluded that there was "insufficient evidence" to convict Brandy of misdemeanor vehicular manslaughter, but over four years later the singer is constantly reminded of the tragedy.
 
In an emotionally-charged new interview with VH1, which aired on Wednesday, the star said, "I would hear what people would say, and still to this day they know that that's a button. They know that they can call me a murderer or call me someone that killed someone. They know that is a button for me.
 
"(But) a murderer is someone who premeditates it. I didn't wake up that day to be involved in a fatal car crash. I didn't plan for that. And if I could take it back, I would."
 
Sobbing in front of the camera for the "Behind The Music" special, she added, "I just wanted people to know that this wasn't news. It's not something that should be talked about like it's gossip.
 
"You don't like me? Fine. But don't use this situation to try to hurt me, because the guilt of being involved is enough. It's something that I'll never truly, truly get over."