Brandy Opens Up About Her Teen Eating Disorder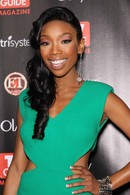 R&B star Brandy has opened up about the eating disorder she suffered as a teenager, revealing she "stopped" consuming food in a bid to slim down.
 
The Boy Is Mine hit-maker was thrust into the spotlight after starring in the sitcom Thea as a youngster and she released her self-titled debut album when she was just 15 years old. Brandy admits the pressures of fame made her want to be "thinner" and she embarked on a drastic diet to shed the pounds.
 
She tells ETOnline, "I was very young and I stopped eating. Every time I looked in the mirror I just, I just saw this girl that I wanted to be a lot thinner. It got to a point where it was... it was unhealthy. I think every actress at some point goes through that feeling of wanting to be thinner."

The star lost 20 pounds, but stopped the diet when it began making her unwell - and she's now happy with her figure.
 
She adds, "Success without happiness is the biggest failure."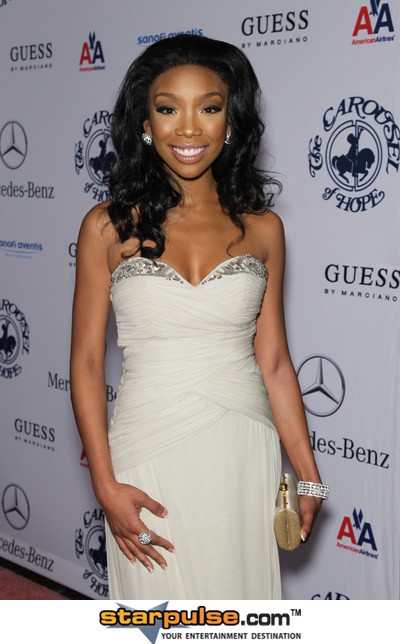 Click Here For More Brandy Pictures
Our pals hooked us up with these, check 'em all out!
Don't you hate when Playboy puts someone on the cover and they're not naked inside? (The Frisky)
Natalie Portman wants to be the next Judd Apatow (PopEater)
Forget 'Talk Like A Pirate Day,' there's a 'National Sex Toy Day' (Lemondrop)
Jessica Simpson isn't worried about losing half her fortune in a few years when her new husband bails on her (Celebuzz)
All access to UFC All Acces host Rachelle Leah (pics too hot to show!) (Maxim)
No matter how old they are, boys will always be boys - especially when there's cleavage around (Buzzfeed)


Links from all over the web, right here on Starpulse!