Brandy Ends Calls Off Engagement With Ryan Press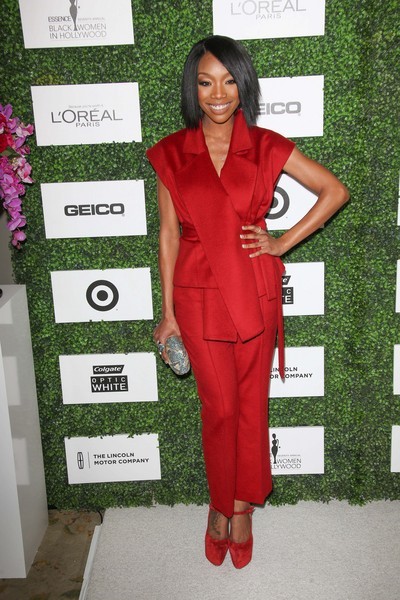 Singer Brandy has called off her engagement to Ryan Press after nearly a year and a half.
Rumors began back in February something was amiss between the two after Brandy was spotted without her engagement ring at the 45th NAACP Non-Televised Awards and her birthday party. Now it's been confirmed the couple have split.
A representative for Brandy said in a statement, "They are no longer together. The engagement is off, but the friendship is still on. They decided to take a step back and reevaluate the relationship. Brandy is 35 now—that's what her whole #35 on Twitter is about, becoming her own woman."
Her rep tells Us Magazine, "Brandy has a daughter and she still wants to be married and have more kids but she is working on so many other things right now. They haven't ended things on a bad note and they still speak all the time."
It would have been Brandy's first marriage – she has a daughter with ex Robert Smith, but the two never wed.