Brandon Flowers Found Message Inside Elvis Presley's Bible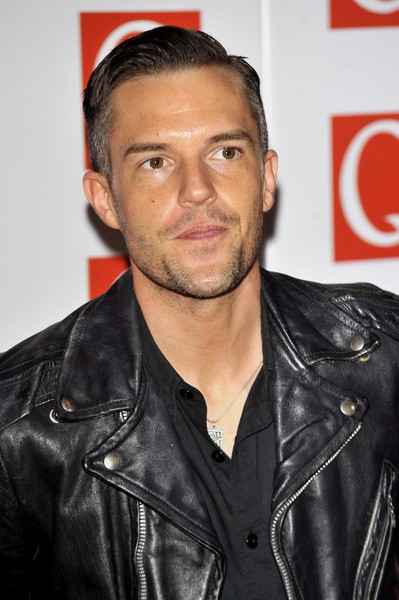 Mormon rocker Brandon Flowers was shown a sacred text previously belonging to Elvis Presley and was stunned to see notes and messages from the rock 'n' roll icon written inside.

The Killers frontman was the face of his church's high-profile advertising campaign last year and as a reward for his patronage, religious leaders gave him permission to peruse some of the artifacts housed at their headquarters in Utah.

One item he discovered was a Book of Mormon which had belonged to Presley - and Flowers was fascinated with the handwritten notes made by the Heartbreak Hotel hit-maker.

He tells Q magazine, "Elvis wrote, 'There can be only one King'. He didn't like being called The King because, to him, Jesus Christ was The King. It was so cool that I got to see that."