Brandon Davis Brands Mischa Barton 'One Of The Fattest People On The Planet'

Mischa Barton was reportedly seen close to tears at a showbiz party on Wednesday after an ex-boyfriend branded her "one of the fattest people on the planet."
 
Oil heir Brandon Davis aimed the cruel comments at former The O.C. star Barton after spotting her at Nylon magazine's 11th anniversary bash in Los Angeles.
 
In a post on his Twitter.com page, he wrote: "Omg (oh my God). Just realized my ex turned in to 1 of the fattest people on the planet. I'm gonna start dating plus size models. Not! Mischa the Hefer (sic)."

And the actress was visibly upset by the jibes, according to the New York Daily News.

An onlooker tells the publication, "She was chain-smoking the entire night. Mischa was never without a cigarette in her hand - and a (scowl) on her face."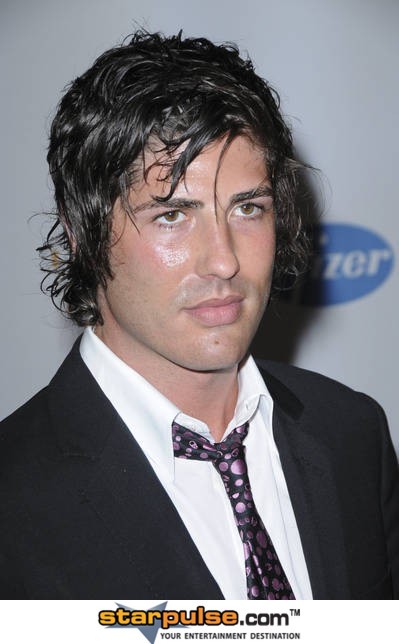 Click Here For More Mischa Barton Pictures