Brandi Glanville Claims Eddie Cibrian Gave Her HPV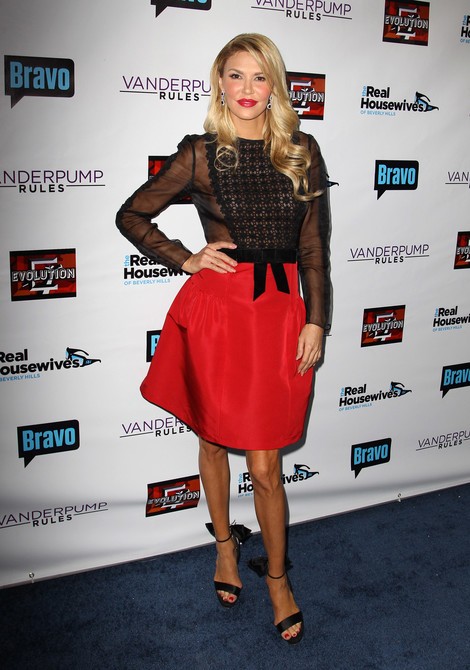 Brandi Glanville has attacked her ex-husband Eddie Cibrian and his wife LeAnn Rimes in her new book "Drinking and Dating: P.S. Social Media Is Ruining Romance."
The book is a sequel to her last memoir, "Drinking and Tweeting: And Other Brandi Blunders." In it, she writes, "It's been five years now since I discovered my ex-husband was sleeping with half of the women in Hollywood.
"But I have three permanent reminders of my marriage that I live with every day: [her sons] Mason, Jake, and HPV. Half of all sexually active Americans have HPV." HPV, or Human papillomavirus, can lead to cervical cancer.
Brandi also took shots at LeAnn Rimes and her last album Spitfire, writing, "When you write an entire c**t'ry album about your affair with a married man, most people won't buy it." While Spitfire is considered one of LeAnn's better albums, it only managed to hit the 36th spot on the Billboard charts.
Glanville's book is due to hit store shelves next week.