Bradley Cooper Went Commando At The White House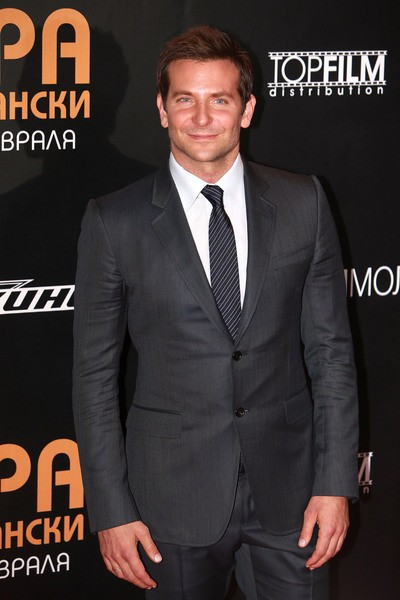 Bradley Cooper's recent weight gain had him going sans underwear for a recent visit to the White House.
Cooper has packed on 15 pounds to play a Navy SEAL in the upcoming film "American Sniper," and his new figure left no room for any clothing under his pants.
He said on the Ellen DeGeneres Show, "Nothing fits me anymore - these pants barely fit me. So I wear the tuxedo that I wore to the Golden Globes.
"I'm getting dressed 10 minutes before I have to go and literally the pants go up to here," Cooper said while miming trying to put pants on above his thighs.
YOUTUBE HEcv6YneoQE YOUTUBE
He continues, "I Just started laughing actually, 'I'm going to meet the President.' So I had to go commando number one, because there's no room at all," which drew a cheer from the female dominant crowd. He went on to show how he had to ease himself out of his seat to greet people to keep his pants from ripping.
Cooper went on to explain he plans on gaining another 20 pounds for his military role. Let's hope he has a new tux ready for his trip to the Oscars next month.