Bradley Cooper Visits Marathon Bombing Survivor In The Hospital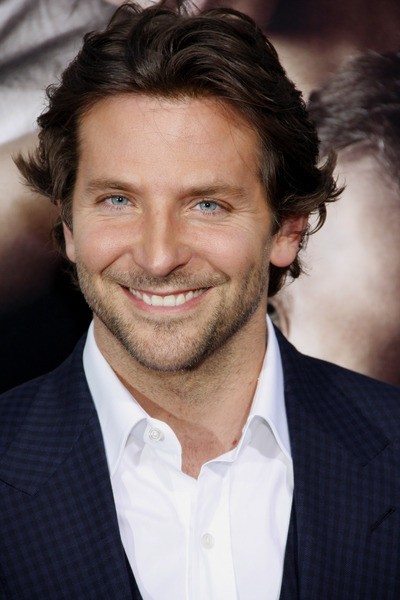 On Thursday, Academy Award nominated actor Bradley Cooper has visited a victim of the Boston bombings in the hospital.

The Silver Linings Playbook star headed to the Boston Medical Center to lend his support to Jeff Bauman, Jr., who lost both his legs below the knee following the explosions.

In a photograph posted on Twitter.com, Cooper is shown smiling as he stands at Bauman, Jr.'s bedside while the injured man gives a 'thumbs-up' gesture to the camera.

New England Patriots wide receiver Julian Edelman also visited the injured man, and later tweeted the photo to his followers.

Bauman, Jr. was injured when two bombs exploded close to the finish line at the Boston Marathon in Massachusetts on Monday.

Police later identified two suspects from CCTV footage, and one of the alleged bombers was shot dead during a stand-off with cops on Friday. A second suspect was still on the loose.