Bradley Cooper To Star In Broadway's 'The Elephant Man'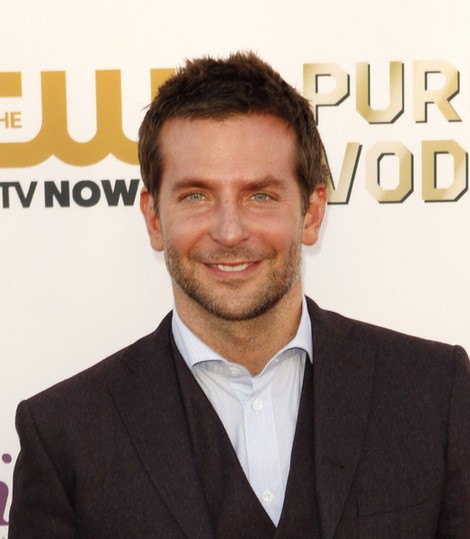 Bradley Cooper has joined the cast of "The Elephant Man" on Broadway, according to Entertainment Weekly. The actor will reportedly play disfigured John Merrick, who toured England in a freak show before being rescued by Dr. Treves. Cooper won't be wearing make-up or prosthetics for the part.
It isn't Cooper's first time tackling the role. He previously played Merrick in a limited run in 2012 at the Williamstown Theater Festival in Massachusetts.
It's unknown whether his co-stars in that production, Patricia Clarkson and Alessandro Nivola, will also appear in the Broadway show.
Cooper, 39, last appeared on Broadway in 2006 in "Three Days of Rain," starring Julia Roberts and Paul Rudd.
John Hurt played Merrick in a 1980 movie adaptation. Billy Cruddup was nominated for a Tony award when the play last appeared on Broadway in 2002.
In addition, "Star Wars" actor Mark Hamill and singer David Bowie have also starred in the production in the famous New York theater district in the past
In the past, Cooper explained that the "Elephant Man" movie spurred him to act.
He said: "My father was a huge cinephile. I remember watching 'Raging Bull' with him on cable when I was 10 and, when I was 12, him showing me 'The Elephant Man' and 'Apocalypse Now' - all these crazy movies.
"We used to play this game, 'Would you put him in the movie?' We'd pretend we were putting together this great film and decide whether an actor was worthy to be in it. It was this adorable father/son thing.
"I would live with movies for weeks, pretending I was whoever was in it. As a kid, I just knew I wanted to be up in that world."