Bradley Cooper To Play Rocket Raccoon In 'Guardians Of The Galaxy'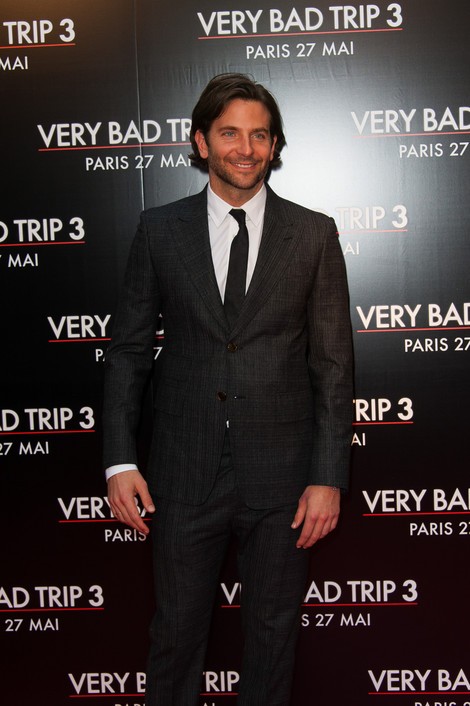 Marvel has confirmed that Bradley Cooper has been cast as Rocket Raccoon in the upcoming "Guardians of the Galaxy." The "Silver Linings Playbook" star will play the machine-gun wielding creature in the superhero flick, which is expected to hit theaters next summer.

Director James Gunn recently teased about the casting, telling Hey You Guys: "We'll have to wait for a few weeks to see. We'll get our dream guy, because a lot of people want to do it, so we'll get the person who's perfect for the role."
"Parks and Recreation" star Chris Pratt plays pilot Peter Quill, the half-alien superhero who becomes an interplanetary cop under the name Star-Lord and leads the Guardians of the Galaxy in protecting the universe.
Vin Diesel, John C. Reilly, Benicio Del Toro, Zoe Saldana, Karen Gillan and Glenn Close have also been cast in the film.
Cooper has recently been linked to Warner Bros.' project 'Red Blooded American', where he was set to join as a producer for the movie - which is one of the three about Lance Armstrong currently in development
The actor may also play one of the two lead roles in the flick, either portraying Armstrong or fellow American cyclist, Tyler Hamilton.
"Guardians of the Galaxy" is set for release in August 2014.