Bradley Cooper Quits 'Jane Got A Gun'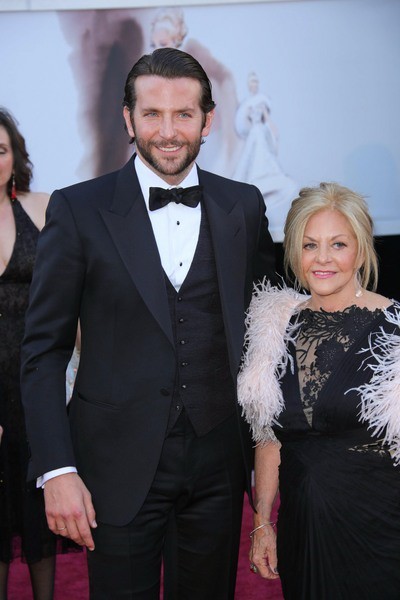 Western film "Jane Got A Gun" is facing another delay: Bradley Cooper has left the production, leaving producers to find a leading actor - again.
The project last made news when Michael Fassbender left the production so he could film X-Men: Days of Future Past instead. Soon after, director Lynne Ramsay was canned when she failed to show up to work.
Jude Law was given the lead role, but he left soon after Ramsay did. Gavin O'Connor is currently holding onto the director's chair after being hired for the gig. Natalie Portman has been attached to the production from the beginning.
Cooper was to replace Jude as the leader of a gang that hunts down the husband of Natalie Portman's character. Her husband is currently played by Noah Emmerich. However, conflicts with Cooper's other project, American Hustle, has led him to leave the film.
Hollywood Reporter cites sources saying the production reached out to Jake Gyllenhaal, but it did not work out.
"The script about the making of Jane Got a Gun could be more interesting than the movie itself," the source joked.