Bradley Cooper Living With Mother To Cope With Death Of Father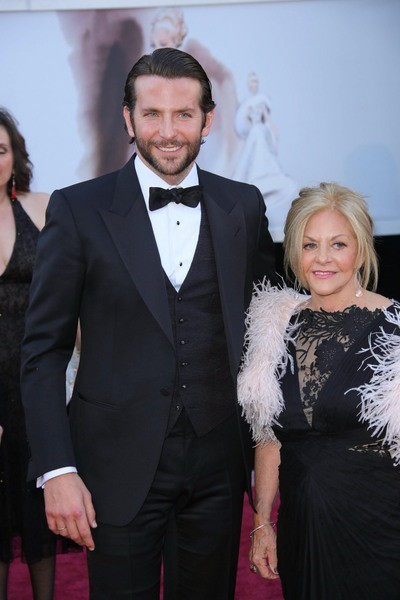 Bradley Cooper has found a way to deal with the grief of losing his father in 2011 - by living with his mom.
After the Oscar nominee's father Charles Cooper died due to cancer two years ago, Bradley moved his mother Gloria into his home to deal with the tragedy.
Cooper told Details, "My family is very close, and my dad dying was brutal for all of us. It was a schism, and its aftershock has not stopped. And we need each other. So here we are."
He continues, "But don't get me wrong, it's not without complications. It's not like I live in a compound and she's in the guest house. No. She's in the next room."
Despite those "complications," Cooper says the arrangement works. "But here's the thing - she's a cool chick. We can hang, and she can roll with the punches. If that wasn't the case, there's no way (this would work).
"We're surviving. Both of us. Let's face it: It's probably not easy for her, by the way, to be living with her son. It's life."
The death of his father has also inspired Bradley to have the same impact on his children, one day. "I saw how much joy fatherhood gave my own dad. So I hope it's part of my journey."