Bradley Cooper Is The Sexiest Man Alive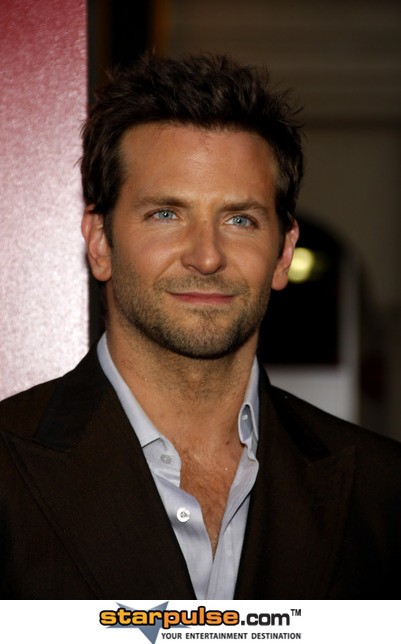 Bradley Cooper has been named the Sexiest Man Alive by People Magazine! The Hollywood hunk beat out other actors such as Ryan Gosling, Alec Baldwin and Idris Elba.
People writes, "Ladies, take note: this Georgetown grad can whip up dinner, take you for a spin on his motorcycle and whisper sweet nothings in French (he's fluent!). Just don't try convincing him what a catch he is."
Cooper, who sat down for an interview with the mag, says: "I think it's really cool that a guy who doesn't look like a model can have this. I think I'm a decent-looking guy. Sometimes I can look great, and other times I look horrifying." 
Despite getting such a lofty award, Cooper says he is still single. "If you're a single man and you happen to be in this business, you're deemed a player. But I don't see myself as a ladies' man." 
You can read the entire interview and catch more photos of the star in this week's issue of People.
Do you agree with People's choice?