Bradley Cooper Denies Rumors He's Starring In Lance Armstrong Biopic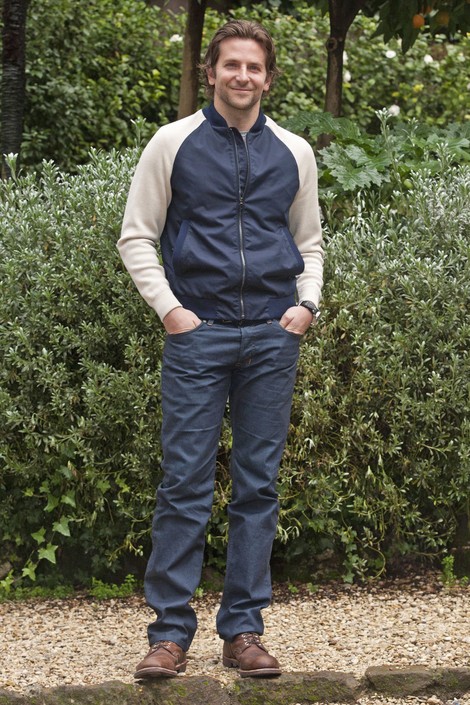 J.J. Abrams is helming a biopic about disgraced cyclist Lance Armstrong, and Bradley Cooper flippantly said he'd be interested in playing the role. But that's as far as it goes.
The actor told the BBC: "I would be interested in that. I think he's fascinating. What a fascinating character."
Cooper's remarks started the ball rolling. Following his comment, Abrams told Entertainment Tonight: "(Cooper) sent me an email and we've been talking."
However, at Sunday night's Screen Actors Guild Awards, Cooper said he wasn't in talks to join the film. He told Access Hollywood: "Oh my God, that's so nuts!"
He added, "I was in Manchester, doing the BBC morning show… I had no idea what [the interviewer] was talking about. I didn't even know that J.J. has the rights, I had no idea. I don't know anything about it."
Seven-time Tour De France champion Armstrong has dominated headlines recently for finally admitting to Oprah Winfrey that he used banned substances throughout his career after years of denying doping allegations.
The cyclist has been stripped of his Tour De France titles, and he was also ordered to return the bronze medal he won at the Sydney Olympic Games in 2000.