Bradley Cooper And Renee Zellweger Split Over Marriage?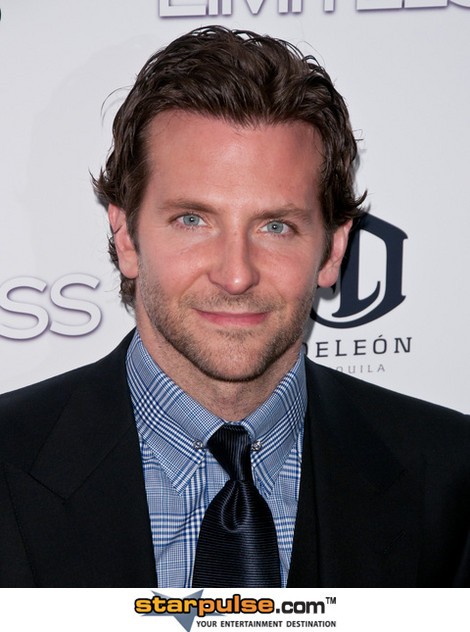 The entertainment world was shocked when Renee Zellweger and Bradley Cooper broke up. The couple seemed like strong pair, especially after Renee skipped the Golden Globes to be with Bradley after his father passed away. Now it appears the couple broke up because Bradley was hesitant to propose.
"There is no doubt both of these people have not had a great experience being married -- however, Renee was ready to give it another try with Bradley," a source told Popeater's Rob Shuter. "She's 41 and has an Oscar. She's starting to think about children and settling down while Bradley loves his life exactly as it is. It's taken him a long time to be an A-list actor, and he's enjoying all the perks, fame and opportunities that have come his way following 'The Hangover.'"
Bradley Cooper married Jennifer Esposito in 2006, but the marriage lasted less than a year. Renee Zellweger married Kenny Chesney in 2005, and had an annulment only four months later on the grounds of "fraud." 
Click Here For More Renee Zellweger Pictures