Brad Pitt's New Orleans Charity Forced Into Action After Homes They Built Begin To Rot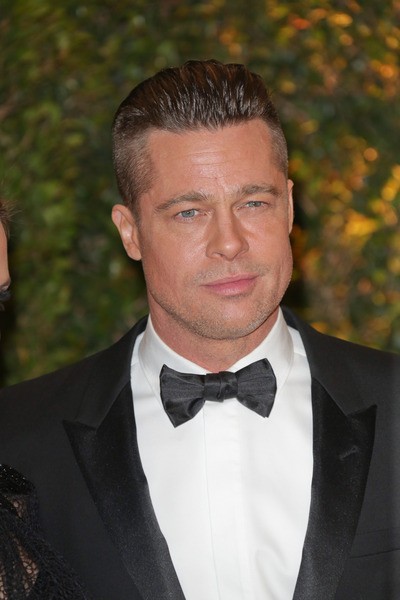 Brad Pitt's Make It Right New Orleans charity is repairing houses they built to replace ones lost in Hurricane Katrina - because the new homes are already beginning to rot.
The charity is dealing with complaints from around 30 home-owners who, while thankful for a new home, are worried their news houses are already suffering permanent damage. "…some parts it was buckling and it had mushrooms growing out of it. Different neighborhoods saw it too," Nola Verret told RadarOnline.
The rotting wood has already been replaced by Make It Right, Nola says. "It didn't take no time at all. It's just like they said. If something's wrong, they make it right. We are very happy with our Make It Right home."
RadarOnline reportsthe charity will spend about $150,000 to replace the rotting lumber in the homes. Representatives have blamed the company that sold them a special glass-and-wood-blend that was guaranteed to last for 40 years. RadarOnline also cites reports claiming the charity is considering legal action.