Brad Pitt Won't Promote 'World War Z' In Brazil Due To Protests, Considers Sequel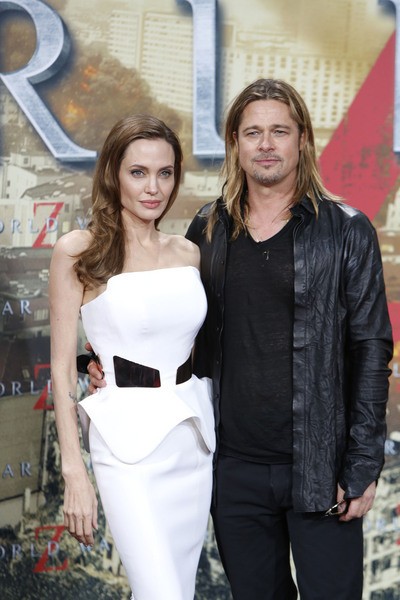 Brad Pitt won't be headed to Brazil to show off his new film World War Z - but maybe he will when the sequel comes out.
Pitt, according to a Paramount statement, won't jet down to the country due to building unrest. Thousands in Brazil began to protest about a week ago over a change in transport fares, but now a national movement of millions have taken to the streets to protest corruption in the nation. Among the issues for the protesters is the amount of public money spent on stadiums for the upcoming World Cup while other areas of infrastructure falter.
In the statement, Paramount says, "In light of the current and ongoing events taking place in Brazil, we will not proceed with red carpet arrivals." The company will instead offer special screenings of the film for fans. "Everyone involved with World War Z send their respect and goodwill toward the people of Brazil at this time of national unrest."
Perhaps Brad will go down to Brazil when the sequel comes out. E! reports that co-star Mireille Enos revealed she has signed on for two more films in the series. A series of three movies were originally planned, but the idea was shelved for a more inclusive, singular film. However, after a $118 million worldwide haul at the box office, producers may be re-thinking the possibility of two more movies.