Brad Pitt Takes Charge In New 'Fury' Trailer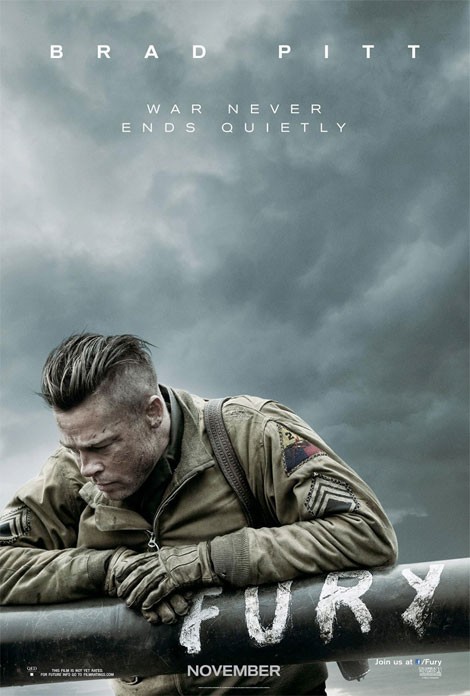 In "Fury," Brad Pitt plays Wardaddy, a sergeant who commands a five-man team that must take its Sherman tank named Fury on a dangerous mission during World War II.
As the crew strikes at the Nazis, they quickly realize they are vastly outnumbered and outgunned. It becomes increasingly clear that their task has turned into a suicide mission.
During filming, Pitt invited a World War II veteran to the set to act as a consultant. Peter Comfort traveled to the United Kingdom and said of the experience: "They wanted a lot of information to make it accurate. They wanted to know where we slept, where we spent a penny (urinated), the living conditions and what it was like in action. There weren't many questions I couldn't answer."
Shia LaBeouf, Logan Lerman and Michael Pena also star.
"Fury" opens in theaters in November.