Brad Pitt Gave Brother Thumbs Up To Appear In Quirky Virgin Mobile Ad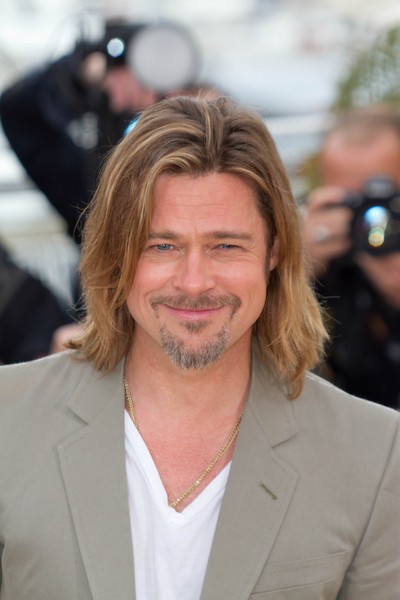 Brad Pitt's younger brother asked the movie star for advice before appearing in a commercial for Virgin Mobile in Australia.
 
In the quirky ad, photojournalist Doug Pitt, who is three years younger than Brad, takes viewers into his modest suburban home. He offers insight into how the "second most famous Pitt" lives. The commercial pokes fun at the disparity between the two brothers' lifestyles.
 
And Doug, 45, admits he sought permission from his older brother before committing to the project, even asking for acting tips.
 
Doug says, "He's been in this game 25 years and I've never stepped in and so when this came along...I thought what Virgin Mobile Australia came up with was creative, so I did call him and said, 'What do you think?' And he said, 'Do it, it sounds great!'"
 
The commercial has already gone viral and Doug reveals his famous brother has since given him the thumbs up, adding, "He did (see it), I was out riding my bike and I stopped and got a text and he said, 'Hey, just saw it. Hilarious.' So I was pleased."
Check out the commercial: