Brad Pitt Defends His 'Violent' Film 'Killing Them Softly' At Cannes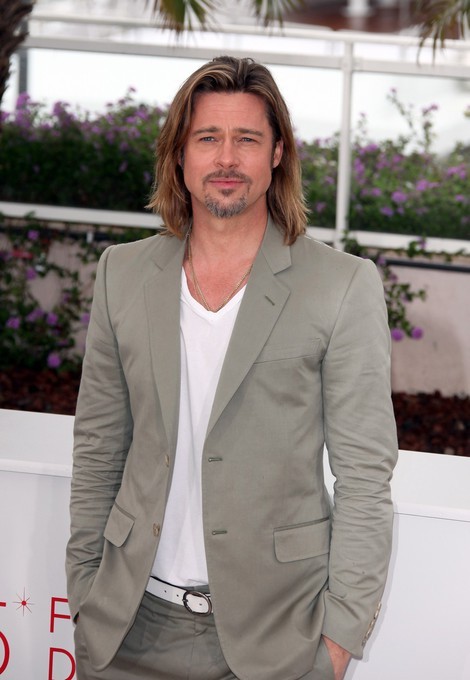 Brad Pitt has defended the level of violence in his new gangster movie Killing Them Softly, insisting gory scenes are "absolutely important to film."

The Hollywood actor plays a mob fixer opposite Ray Liotta in the movie, which premiered at the Cannes Film Festival in France this week.

It features a number of brutal and bloody murder scenes, but Pitt is adamant violence on the big screen is an important part of Hollywood and admits he would feel worse about playing a racist character than a cold-blooded killer.

He tells reporters at Cannes, "Violence is an accepted part of the gangster world. Murder is a possibility. I would have a harder time playing a racist, something along those lines; that would be much more upsetting to me than playing someone shooting a guy in the face."
"But we live in such a violent world. I grew up hunting, which is a very violent act. If you've ever had a hamburger, the way they butcher a cow is barbaric and horrendous. This is the world we live in. I see violence as absolutely important to film."