Brad Pitt Buys WWII Spitfire Airplane For $3 Million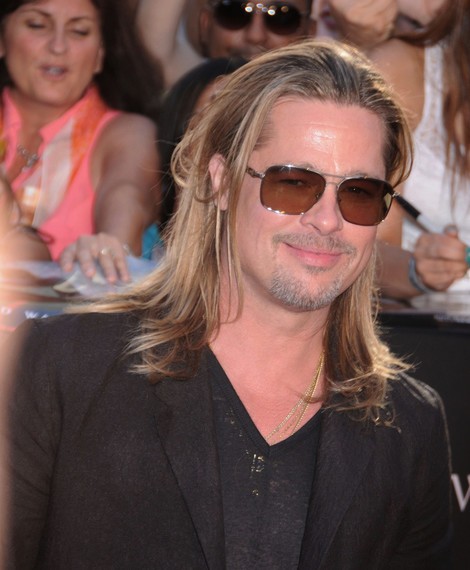 Hollywood actor Brad Pitt was so enthused by his World War II motion picture Fury he reportedly purchased one of the airplanes used by the Royal Air Force during the conflict.

The 49-year-old actor reportedly paid $3.3 million for the World War II-era Spitfire airplane.

A source tells The Sun, "Brad, who has done everything from sleep in the trenches to learn to drive a tank for the film, has now invested in one of the iconic machines."

Pitt will also reportedly take flying lessons at the Boultbee Flying Academy in Oxford to learn how to fly the airplane.

A spokesperson for Boultbee says, "We don't comment on who we teach, but we have high-profile people. Buying Spitfires is very popular with wealthy individuals."

The World War Z star's fiancée, Angelina Jolie, is already an avid flyer and has piloted several small plane flights.