Brad Pitt & Angelina Jolie Haven't Set A Wedding Date Yet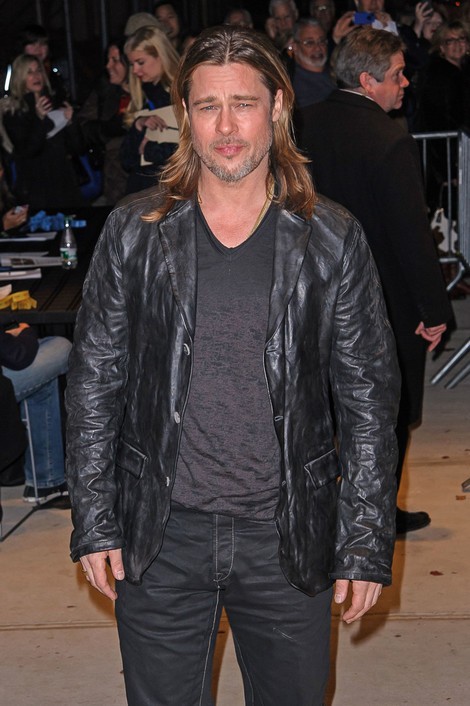 While promoting his new film "Killing Them Softly," Brad Pitt opened up about finally getting married to Angelina Jolie and his future career plans.
"Extra" reporter Jerry Penacoli asked the actor, "You always said you wouldn't get married till everyone had the same rights, so is this gonna be a long engagement?"
 
Brad said, "I don't know we're making great strides…I will admit we have had some pressure from our kids, we didn't realize how much it means to them, we didn't realize how much it means to us."
And has a wedding date been set? Pitt said, "We really don't," and added, "We are both migratory workers and it will be a matter of convenience location wise."
Rumors circulated over the summer that the couple was getting married around the same time as Pitt's parents' 50th wedding anniversary at their south of France estate Chateau Miraval.
The actor spent Thanksgiving working in London and told "Extra" he wasn't sure about his plans for the upcoming holidays. But he did say, "Who knows what 2013 will bring."