Brad Pitt: Actors Will No Longer Earn Millions Making Films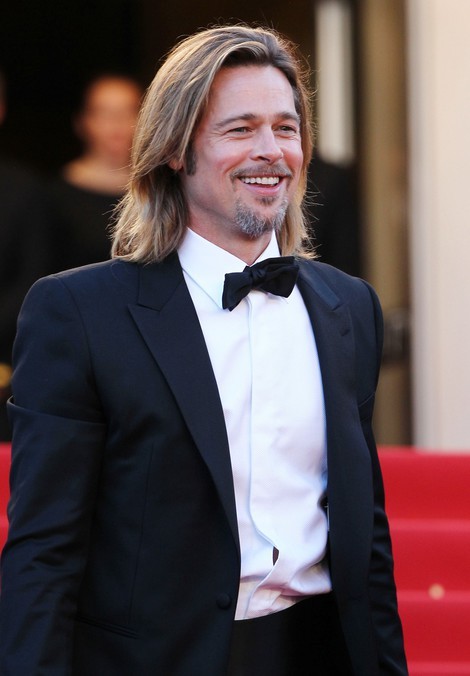 The days of actors commanding millions of dollars for making films are over, according to Brad Pitt. The actor believes the tough economy is forcing movie studios to give out lower paychecks.
In the recent past, some stars have made upwards of $10 million per film, but these popular actors are now taking pay cuts because movie execs aren't able to deliver such high paychecks.
Pitt explained to BBC Newsbeat, "That thing died. That arithmetic doesn't really work right now... that deal's not flying these days... A lot of the studios have been challenged because of the economic downturn as well so they've been betting on bigger, more tent pole (blockbusters) kinds of things."
Despite this new trend, Pitt believes it will be better in the long run because true talent will emerge.
"That opens up a vacuum for really interesting new filmmakers to come in, it's a really interesting time... You take the roles for the roles and you've just got to balance economics like everyone does," he added.
A list released by Forbes in July revealed that Pitt made $25 million in the last year. Tom Cruise topped the list, earning a staggering $75 million.