Brad Paisley And Rascal Flatts Donate Cows To African Tribe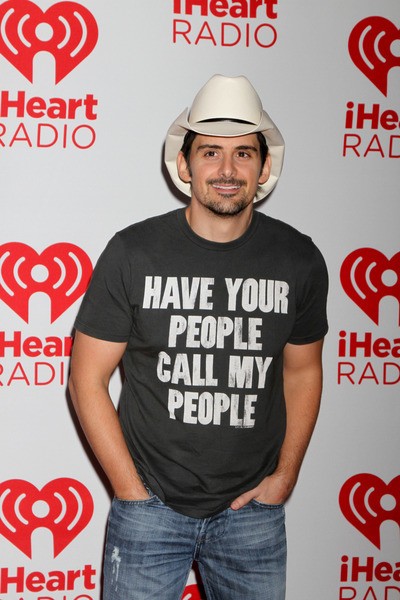 Kind-hearted country stars Brad Paisley and Rascal Flatts have donated four cows to a struggling tribe in Africa.

In 2007, Paisley bet TV producer Steve Grunwald he couldn't travel to 10 countries in 10 days, but he proved the "Letter to Me" hitmaker wrong and completed the challenge in Africa.

Grunwald kept in touch with the locals he met on his trek, and when he heard a group of Masai villagers were in need of a cow, he asked Paisley to help with funds so he could buy his new pals in Kenya cattle to support their livelihood.

The 39 year old happily obliged and offered to fund Grunwald's trip back to the area to deliver the calf in person, and country group Rascal Flatts then chipped in to buy the semi-nomadic people an additional three beasts.

Blogging about his trip last week Grunwald wrote, "The Masai were very happy on my return. They have been waiting for me by the road for two days. Watching every car to see if I was in one of them. They are so excited to get a cow. They didn't know they were getting four of them."