Boxing Promoter: $1 Million For Hulk Hogan-Bubba The Love Sponge Fight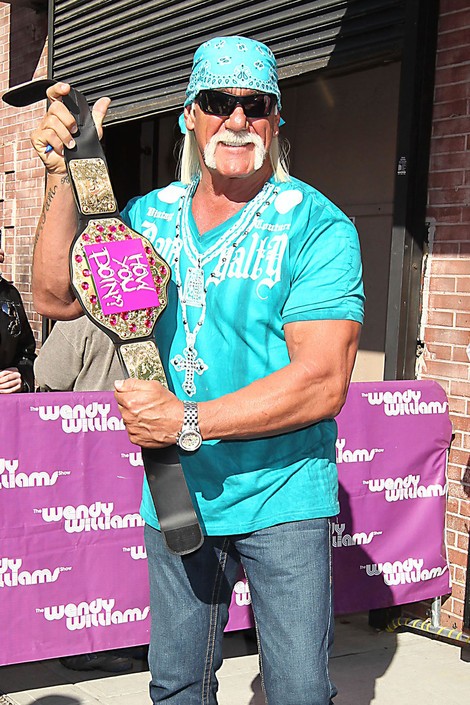 A boxing promoter is offering $1 million to Hulk Hogan and Bubba the Love Sponge to settle their fued over Hulk's leaked sex tape. 
According to RumorFix, Damon Feldman is putting up the cash as a prize if the two agree to duke it out - presumable on TV. Feldman is the guy behind Celebrity Boxing promotions, and offered a similar deal to Drake and Chris Brown this year.
Hulk is suing Bubba and the Gawker network for around $100 million for the leak of a sextape involving himself and Bubba's ex-wife. He has also attempted to involve the FBI to investigate how the video was leaked.