Boxee Announces Cloud-Based Boxee TV No Limits DVR; Launch in November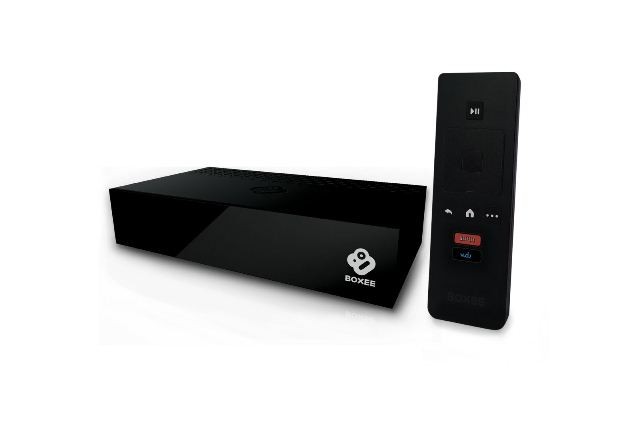 Boxee announced the Boxee TV last week, a new set-top box that will allow you to DVR live TV broadcasts and unencrypted basic cable and store your recordings in the cloud. (And of course, you'll still have access to the Boxee Internet Apps like Netflix, Pandora, etc..)
The Boxee TV comes with two separate tuners, but the creators describe it as a "No Limits DVR" since there are no limits to how much you can record and store in the cloud.
The DVR will be rolling out to the following markets in November and then later markets in 2013. The initial markets are New York City, Los Angeles, Chicago, Dallas, Houston, Atlanta, Philadelphia and Washington D.C.
Like TiVo, you will need to pay a $14.99 a month subscription on top of the box cost, which will be $99.
To learn more, visit www.boxee.tv. Expect to hear more before the launch in November.