Box Office: 'The Avengers' Should Break 'Avatar' Record, 'Dark Shadows' Set For Distant Second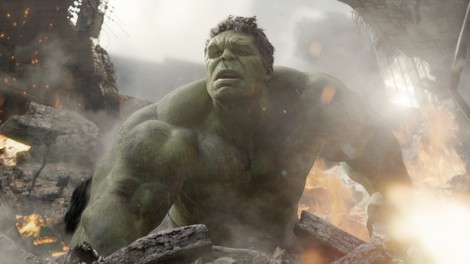 The Avengers should have little trouble breaking Avatar's second weekend record, thanks in part to great reviews and word of mouth. Avatar took in just above $75 million its second weekend and pundits suggest The Avengers may break the $100 million mark.
The Avengers face no contenders for the top spot; while Johnny Depp's Dark Shadows should bring in a good haul, Box Office Mojo suggests it will "only" make $33 million.
If The Avengers beats Avatar's second weekend mark, it could be a sign that Disney's film might contend for the top domestic spot of all-time. James Cameron's sci-fi adventure, bolstered by a second theater run and 3D sales, earned $760 million domestic and $1.6 billion worldwide.