Bow Wow Tweets About Suicidal Tendencies

Rapper Bow Wow has sparked concerns for his mental state after posting a series of alarming updates on his Twitter.com blog "wishing" he was dead.

The "Like You" hitmaker, real name Shad Moss, admits he experiences some periods of serious depression and suicidal thoughts have crossed his mind.

In a message posted on Saturday, he writes, "I swear i be wishing i was dead sometimes. Because i feel like that's the only way ill (sic) get peace.

"People don't know me man. Yall don't... start looking at Shad. Not Bow wow. F**k Bow. I go through s**t daily. I'm Just like yall (sic)."

And the 23 year old, who launched his music career at the age of 11, admits he would do things differently if he had a second chance at life: "I sacrificed my life for this Hip Hop s**t. I put my "REAL" life on hold. If i could do it over.... I wudda (sic) went to school. Got me a reg (regular) job."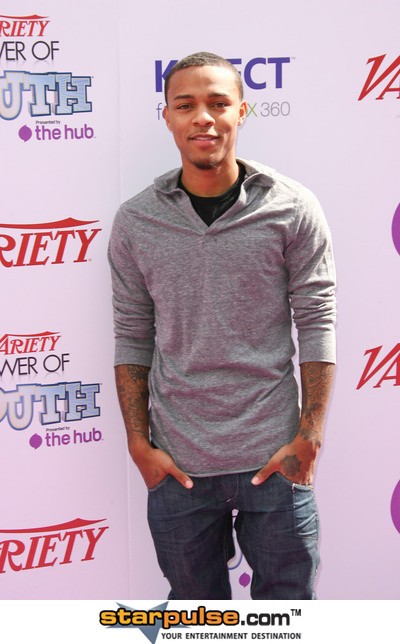 Click for more great Bow Wow pictures: