Bow Wow Sued Over Missed Concerts

Rapper Bow Wow is facing a lawsuit after allegedly failing to perform at two scheduled concerts. The Like You hit-maker was reportedly due to play a gig at the The Family Arena in St. Charles, Missouri in May last year after accepting a $50,000 fee.

However, according to papers filed in Easter District Court of Missouri, Bow Wow, real name Gregory Shad Moss, allegedly failed to appear at the concert and promised to make up the date. The rapper then reportedly scheduled a replacement show at the Rotary Park in September, 2009, to support local charities.

The lawsuit filed by Brad Gould/Macsimus Entertainment claims the company spent another $43,000 promoting the second concert but he again failed to attend, reports AllHipHop.com.

The star is being sued for the $50,000 payment fee, as well as $43,000 for the money the company is said to have spent promoting the second date.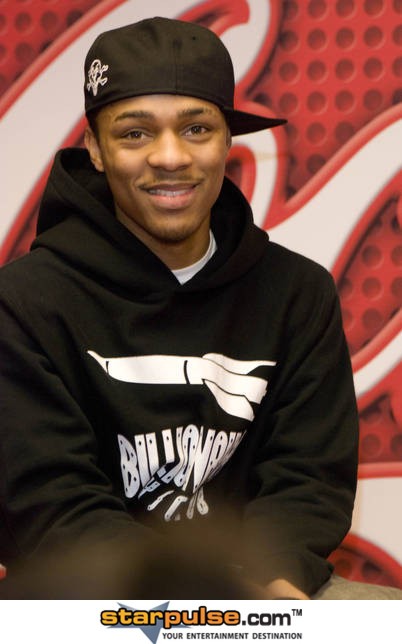 Click Here For More Bow Wow Pictures