'Bourne Legacy' Trailer Explains Jeremy Renner's Arrival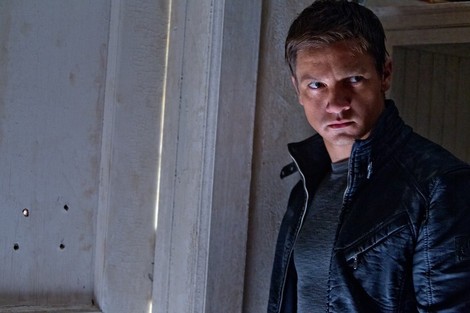 An extended trailer for August's Bourne Legacy has explained why Jeremy Renner is leading the film instead of Matt Damon, who was the star of the original trilogy.
The project that trained Jason Bourne also resulted in other agents, one being the man Jeremy Renner plays, Aaron Cross. Distraught by the rebellious Bourne, the powers that be decide to end the program and eliminate anyone involved.
As agents are killed one by one, Cross escapes death and tries to find a peaceful life. Rachel Weisz stars as a scientist on the project that escapes the labs when the project and its workers are terminated. Edward Norton also stars as on the CIA side of the project - but his ultimate role remains to be seen.