Bourne Beats Batman At Weekend Box Office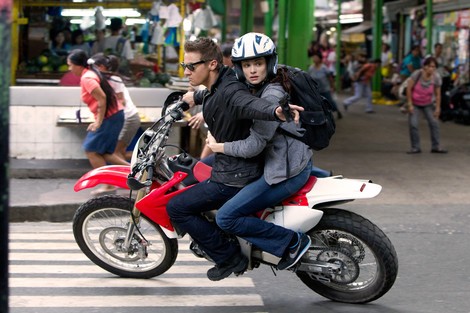 The rebooted Bourne franchise defeated Batman at the weekend box office. "The Bourne Legacy" opened with $40.3 million and became the number-one film in America.
The fourth installment of the highly successful Bourne series sidelines main character Jason Bourne (Matt Damon) in order to focus on a fellow estranged assassin (Jeremy Renner).
The Will Ferrell and Zach Galifianakis film "The Campaign" performed solidly at $27.4 million to land the second slot, while "The Dark Knight Rises" slipped to number three with $19.5 million. The Batman film has earned $390.2 million domestically since its release.
Meryl Streep and Tommy Lee Jones' romantic comedy "Hope Springs" debuted at number four with $15.6 million.