Bottle Rock Napa 2013 Certainly Rocked Our Weekend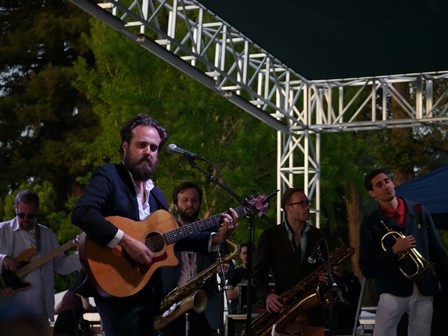 The inaugural Bottle Rock Napa Valley 2013 kicked off last weekend, May 9-12 and it was surely a hit as the dates have already been confirmed for next year.  This wasn't just your average California music festival full of hipsters, wannabees and a few 'yeah, I think I have heard of them' bands. It was a celebration of Napa's rich history and culture featuring local restaurants, wine makers, amazing bands and even comedy.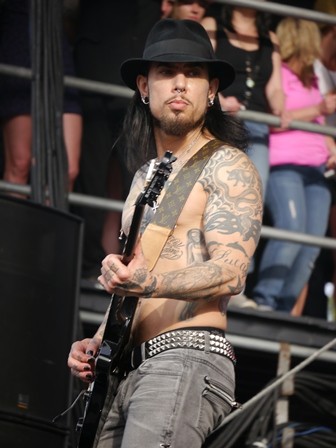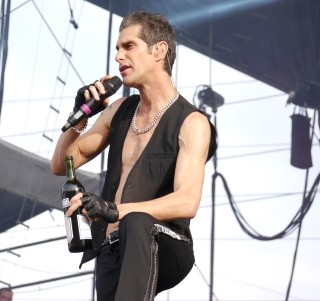 Performers included Macklemore and Ryan Lewis, Iron and Wine, Primus, The Black Keys, The Shins, Matt Nathanson, Flaming Lips, Jim Breuer, Alabama Shakes, Bad Religion, Jane's Addiction, Ben Harper, Kings of Leon, Jim Gaffigan, Train, Zac Brown Band, Brandi Carlile, The Wallflowers and Cake.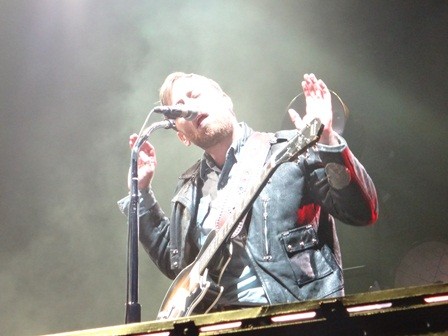 We are already looking forward to next year and Starpulse wasn't the only one who had an amazing time at Bottle Rock! Even Lindsay Yenter (The Bachelor's Sean Lowe's castoff) was there, and she got denied from VIP…but you didn't hear that from us!