Botanists Name Plants After Lady Gaga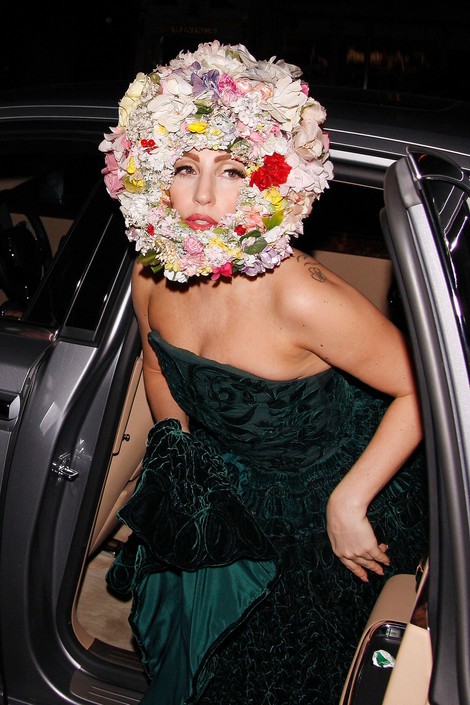 A lot of stars have Academy Awards or Grammy Awards, but how many have 19 new species of fern named after them? Botanists at Duke University in North Carolina didn't think twice about bestowing the strange honor on Lady Gaga.
Plant expert Professor Kathleen Pryer says her team named the ferns after the singer due to her "fervent defense of equality and individual expression." But is that really a good reason by the scientific community?
Well, a graduate student discovered the letters "GAGA" appear in the plant's DNA sequence. Okay, we get it.
Other celebrity names have been given to flowers, including Prince William and his wife Kate Middleton, Helen Mirren, Marilyn Monroe and Elizabeth Taylor.