Boston Marathon Bomber Went To Same High School As Matt Damon And Ben Affleck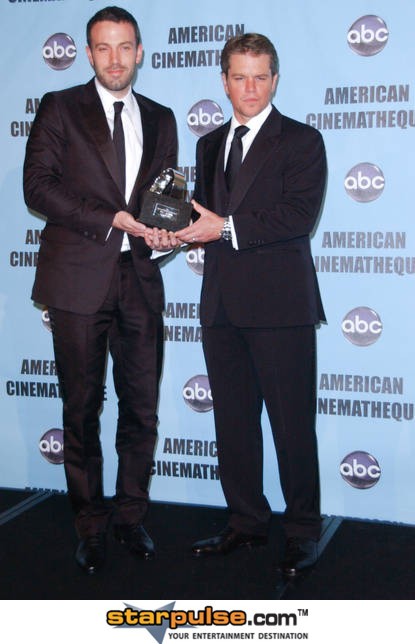 Boston Marathon bombing suspect Dzhokhar Tsarnaev attended the same prestigious school that movie stars Matt Damon and Ben Affleck both graduated from.

Tsarnaev received a $2500 scholarship to the Cambridge Latin and Rindge School in Cambridge, Mass., two years ago, according to Boston.com. Affleck's younger brother Casey, Former NBA star Patrick Ewing, actress Traci Bingham and poet E.E. Cummings also attended the highly regarded public school.

The school boasts the two Good Will Hunting stars on its website.

"Matt Damon (1988) and Ben Affleck (1990), friends from high school days, teamed up and co-starred in the film 'Good Will Hunting' for which they also won the Academy Award for Best Screenplay in 1998," the alumni page of the school's site reads.

"Such a senseless and tragic day," Affleck wrote following Monday's bombings. "My family and I send our love to our beloved and resilient Boston."

The school's assistant wrestling coach, Peter Payack, revealed to Boston.com that Tsarnaev was captain of the wrestling team for two years and was a Greater Boston League All-Star.

"He was a dedicated kid, and all the kids loved him," Payack said. "We only name captains who are good, but who also gain respect from his fellow wrestlers. He had to be a leader, and he had all those qualities. He was one of my guys."

"Everybody loved him," Payack added. "He wasn't a loner, the complete opposite."

Damon and Affleck have yet to comment on their former school's ties to Tsarnaev.