Booty Battle: Nicki Minaj Vs. Kim Kardashian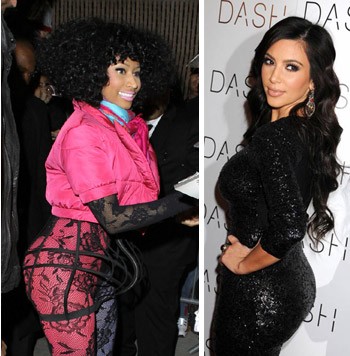 We never thought it would happen.  But it looks like Kim Kardashian may be dethroned as having the biggest and brightest booty in Hollywood! Hip hop star Nicki Minaj is now on the scene, and she's got back.
Which booty is better? Take a look at some photos, and you decide!
Kim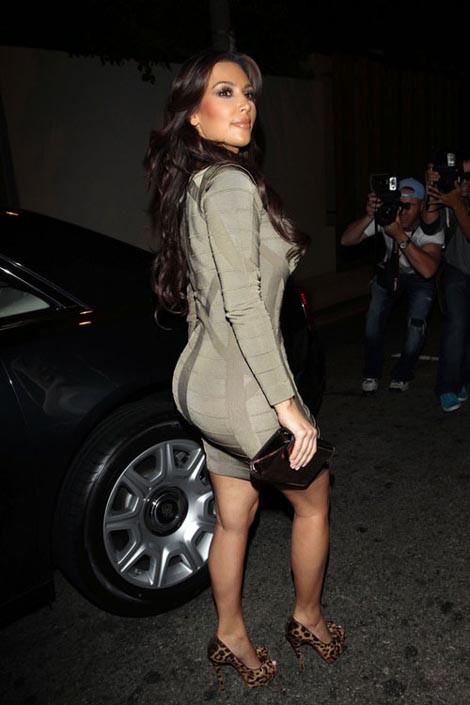 Nicki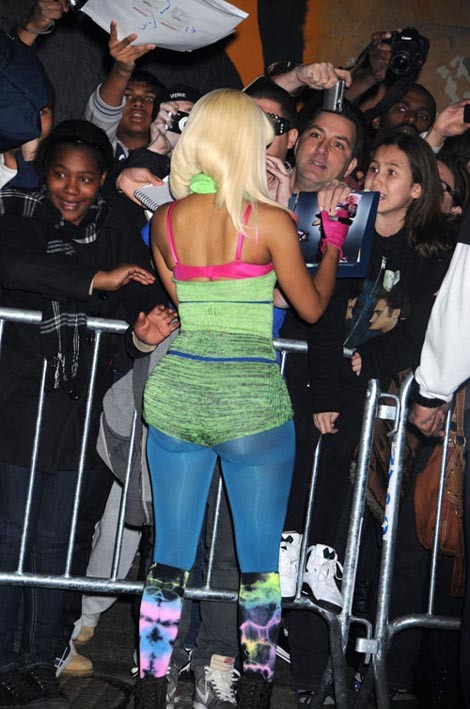 Kim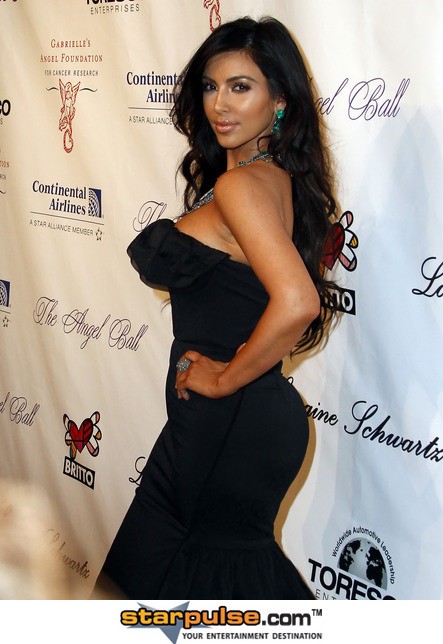 Nicki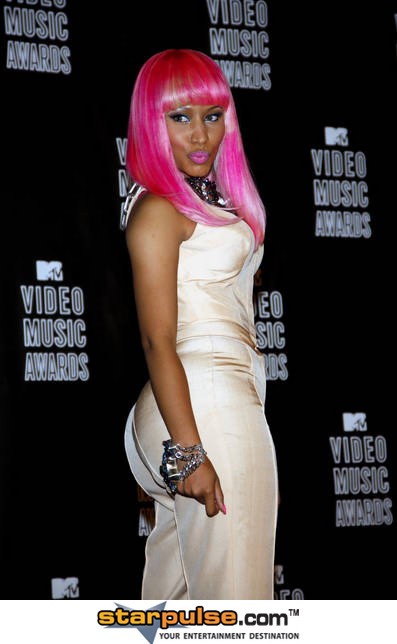 Kim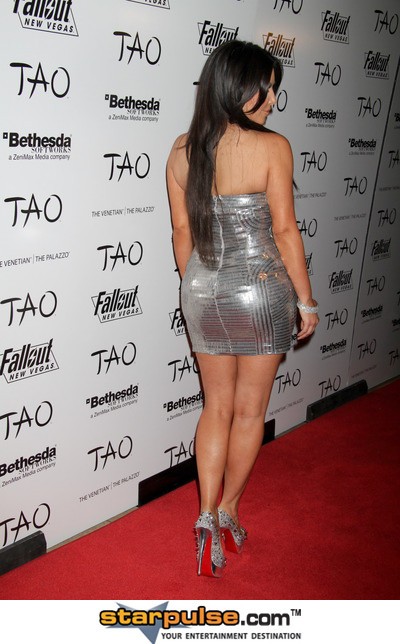 Kim recently infuriated animal rights activists by allegedly wearing two fur coats in one day.

Executives at People for the Ethical Treatment of Animals (PETA) have taken aim at the brunette beauty for stepping out in New York City wearing a knee-length brown jacket which appeared to be made of real animal pelts.
She provoked further fury by changing her outfit later in the day and donning what appeared to be a short black fur coat.
Click for more great Kim Kardashian pictures:
Click for more great Nicki Minaj pictures: