Bonnie Pointer To Join 'Celebrity Rehab'

Pointer Sisters star Bonnie Pointer will join Tila Tequila, former Playboy Playmate Shauna Sand and rapper Bizzy Bone on reality TV drama Celebrity Rehab, according to reports.

The 59-year-old Slow Hand singer, who has a history of drug abuse, has signed up for televised lockdown sessions with celebrity counselor Dr. Drew Pinsky.
 
Filming on the latest series of the program was halted earlier this week after producers failed to draw enough big names to tackle their demons in front of the cameras. TV bosses failed to persuade Liza Minnelli and Lindsay Lohan to check in.
 
However, the show's producers have pressed ahead with signing up other talent for the reality hit and now it looks as if the show will go on. The troubled stars will reportedly enter Pinsky's recovery center in Pasadena, California on Friday to begin shooting.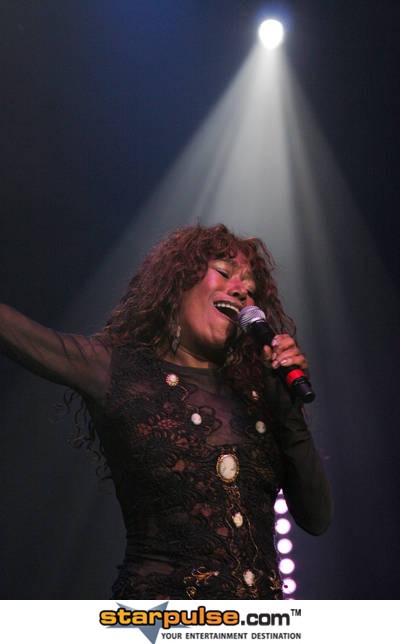 Click Here For More Celebrity Rehab Pictures