'Bones' Season 9 Episode 13: Meets Nashville, And Wendell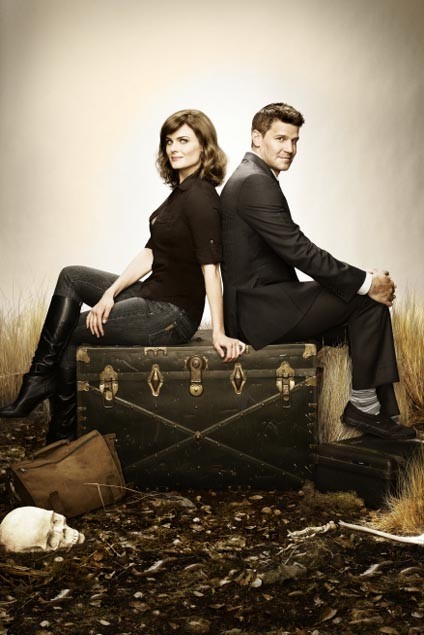 An unusually powerful Bones 9.13  - with barely a drop of humor (Booth's mention of "My Sharona" as an example of a lyric with a woman's name would be the most memorable) - and a secondary story so serious and memorable that it became, in effect, the primary story.

The primary story on Bones is usually the case.  It concerned the murder of a musician vastly more famous in the Philippines than he was in his own United States.  If this fame twilight zone sounds familiar, that's because it's actually the true story of Sixto Rodriguez, more famous than Elvis in South Africa, with an album selling more copies there than Abbey Road, and all but unknown here in his native Detroit.   In other words, much like the story in Bones, except Sixto fortunately wasn't murdered.

Bones did add a nice element to this real-life fable, though, with Sweets offering a kind of pop psychoanalysis of the recording artist, based on his lyrics and music.   While it doesn't quite put the finger on the killer, this Bones-meets-Nashville strategy does lead to a diverting romp through true love and the seamy side of the record business, which some would say is pretty seamy all of the time.

But this case proved to be secondary to a heart-rending story about Wendell.   He comes to work with a broken arm from a game of hockey - an arm which broke, Bones realizes, because Wendell has a rare and deadly kind of bone cancer.

Booth and Bones have never been better as they try to counsel Wendell, and Booth in particular gives a talk from the soul about why life is worth fighting for that would move a stone to tears.  These kinds of episodes have always been one of the greatest strengths of Bones - catch you up, when you least expect it, with a story that grabs your heart, gives it a good wringing, and leaves you gazing at the screen with vision blurred.