'Bones' 9.3 And 'NCIS' 11.2: Sweets and Ziva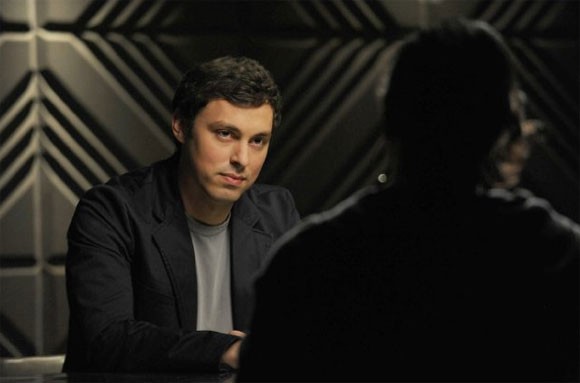 What do Lance Sweets and Ziva David have in common, you might ask?  Certainly Ziva has never made an appearance on Bones - she's not even on the same network.  But Sweets and Ziva both took leaves from their respective shows this week - Sweets from Bones, Ziva from NCIS - and both series will likely be poorer for it.

The exits of both were handled very well. Sweets wants to work in a precinct of psychology that doesn't entail shooting guns and grilling suspects.   Ziva is put in touch with how every bad person she kills - however justified - leaves innocent loved ones grieving.  In both stories, the departing character could have decided to stay, after all, but instead insisted on leaving.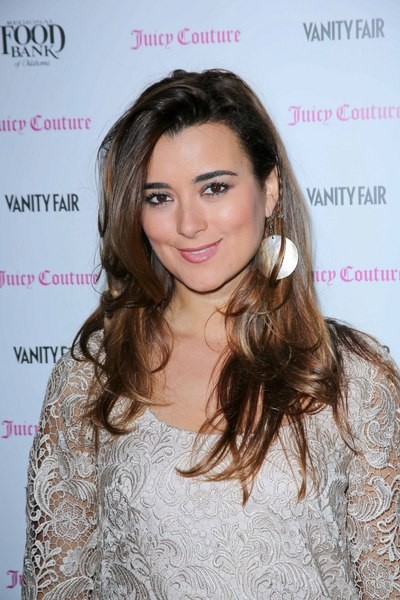 It's a measure of how far television has evolved that neither character was killed.   Leaving a show by way of the morgue was the time-honored mode of exit on television.  In this more humane age of television, either character can return, if only for a brief appearance.

This is not the first time a major character has left these shows.  Zack Addy's departure from Bones is still being felt.  Although I enjoy the rotating interns, none has so far been as compelling as Addy. Kaitlin was cruelly killed on NCIS - by Ziva's brother Ari, which had a role in Ziva's departure last night.   Ziva became Caitlin's replacement, and although Caitlin was good, Ziva was much better.

But I doubt that the replacements for Sweets and Ziva will be as memorable as these two characters.   Sweet had a unique - well, sweetness and humanity - and Ziva had a refreshing toughness.

Why are characters taken off shows?  Sometimes it's a decision the producers, other times the actor wants to go someplace else.   In the case of Sweets and Ziva, the departures were apparently their decision.

Farewell, you two.  I hope to see you somewhere on the screen before too long.