Bond: From Martinis to Heineken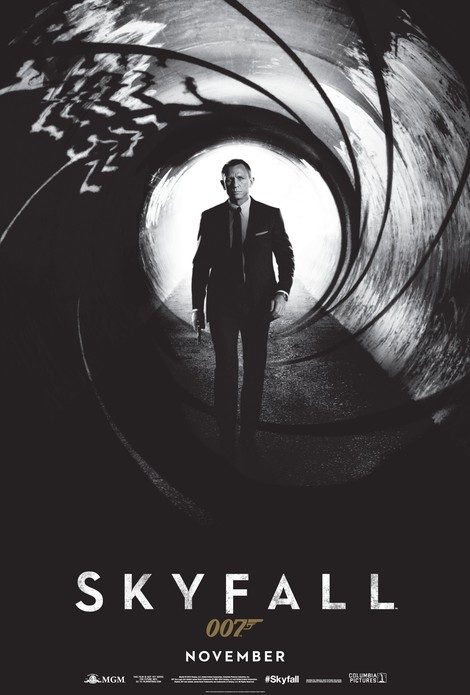 I grew up hearing from my father, "This isn't Bond, you don't know Bond!" spoken like Jack Nicholson from A Few Good Men. He was, of course, referring to the Pierce Brosnan portrayal of James Bond. The pretty boy who relied on over the top gadgets that seemed to always work. I set out to prove my father wrong.
With every trip to the video rental I would search up and down the aisles for old James Bond movies. Roger Moore, Sean Connery (my favorite), and Timothy Dalton graced our humble ray-tube television and I got to "know" James Bond. I quickly realized there is no "true" Bond, only an idealized Bond that resides in each of our Y chromosome dependent minds. We all have our favorites, but the reality is that we pick and choose. Coming up with Roger Connery's, Sean Brosnan's, and Timothy Moore's to fit our expectations. The same holds true with Daniel Craig.
I, for one, loved Casino Royale and the new Bond that came with it. He is grittier, tougher, darker, and downright manlier than the Bonds before him and I found myself questioning my choice of Connery. Craig's bond goes along with the self-reliant spy's like Jason Bourne in The Bourne Trilogy, or Tobin Frost, the anti-hero in Safe House.
Craig's Bond is breaking away from the traditional, and while I am not happy that he is changing his drink, I can accept it. Gone is the ever so suave martini order, and in is… Heineken? In a reported forty-five million dollar deal, the new Bond movie, Skyfall, will have the superspy sipping on translucent green bottles of skunky beer rather than the timeless martini.
I'm sure this has outraged many diehard fans (Die Hard fans could care less), and I was at first one of them. However, we find ourselves in a time where product placement is the now the norm and directors and studios rely on it in order to produce.
Craig sums this up in an interview with MovieFone on the topic, "We have relationships with a number of companies so that we can make this movie. The simple fact is that, without them, we couldn't do it," Craig says. "This movie costs a lot of money to make, it costs as nearly as much again if not more to promote, so we go where we can."
And they went with Heineken…  It could be worse. The beautiful seductress that is in every Bond film could have been Snooki, paid for by MTV, or the expected supercar could have been the 2013 Volvo, maybe Craig wouldn't have wrecked in Casino Royale. As it stands, Bond fans don't have much to be upset about. This should be seen as another move towards making Bond the "man's man" rather than the gentleman of the upper 1%.
One thing is certain, if anyone is going to make a Heineken look good (I won't say anything about taste) Bond will. Just don't go ordering a Heineken shaken… or stirred for that matter.
Zack Mandell is a movie enthusiast, writer of movie reviews, and owner of www.movieroomreviews.com which has great information on actors such as Daniel Craig. He writes extensively about the movie industry for other sites such as Gossip Center, Yahoo, NowPublic, and Helium.