Bon Iver's Justin Vernon Calls On Fans To Help Design Tattoo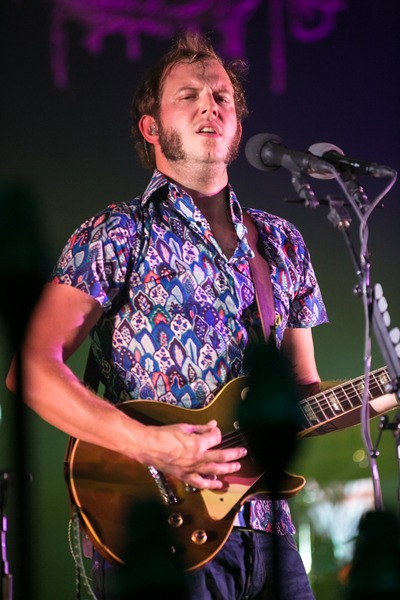 Bon Iver star Justin Vernon is giving fans the chance to make a lasting impression on him by designing a tattoo for his left arm.

The musician has called on his devotees to come up with a new illustration based on a TV show, and he promises to have the image inked on his body.

He wants fans to take inspiration from comedy-drama Northern Exposure, the main influence behind the band's name, which is derived from 'bon hiver' - 'good winter' in French.

On his blog, Vernon writes, "I named my band after an episode of Northern Exposure. In the episode a women transforms a gold rush village into a cultural place with one single dance in a tavern. They name the town after her, Cicely, Alaska.

"The art direction in the episode is unmistakably Mucha (Czech painter Alphonse Mucha) and I want to get a very large tattoo of this on my left arm."

He then uploaded a snap of the character Cicely to help fans make a start on their work, adding, "This is a really important thing to me. I don't know how to express that exactly... It's a TV show but it weirdly explained my life to me. Cicely is the metaphor for that."